Ever since I've moved to Kingston, Canada, I've become more aware of local products and supporting the local economy. I'm not sure why this is; perhaps it's the entrepreneurial spirit of this community. People here are so innovative and inventive. They're constantly creating or starting their own businesses. Kingston is a unique community that way, it's not overly large but there is always a lot going on. It's full of movers and shakers who are not only incredibly creative, but also supportive of one another's initiatives and ideas. They know one another; everyone has a skill or an expertise that they contribute to the collective. You'll often hear people sharing names and resources, making suggestions about partnerships and collaborations. It's kind of awesome actually.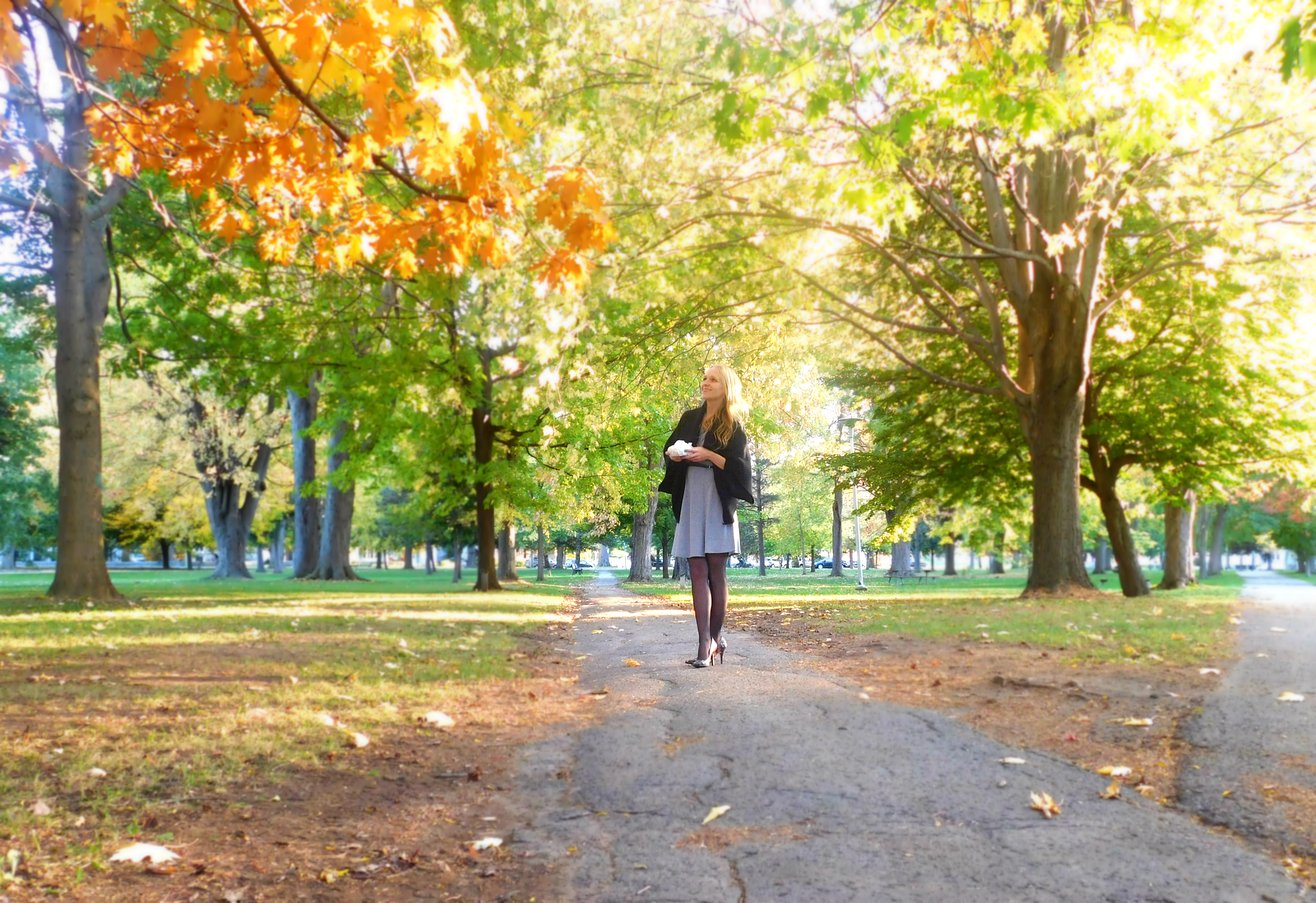 Getting involved and participating as a local is a way of life in Kingston, and shopping here is no different. I've met people who do all of their shopping around town. They don't head to the grocery store when they need baked goods, meat or produce. Instead you'll find them at the beloved bakery down the street, then at the local butcher, and finally at Springer Market Square (there's actually a live webcam here if you'd like to see it for yourself), where almost any day of the week you can find fresh fruit and veggies.
Why do Kingstonites (or Kingstonians? Let's go with that) shop this way? Well, to take in the sights and sounds of the historical downtown, to stop and chat with this person, or that one, and to support businesses in the community. They'll do it all with a coffee from the local shop in hand.
Local Lunch Time
As I've just started a new job working for this beloved city that I now come home, I have become acutely aware of how I shop, and where my money is going (like a true Kingstonian). I've also had to adjust to working business hours, getting up early, and making my lunch. I'm big on getting these little things prepared the night before, so I have time to relax a little in the morning. If I'm ready the night before, I'll have time to stretch, watch the news and drink my giant mug of tea (learn more about me in About Anna").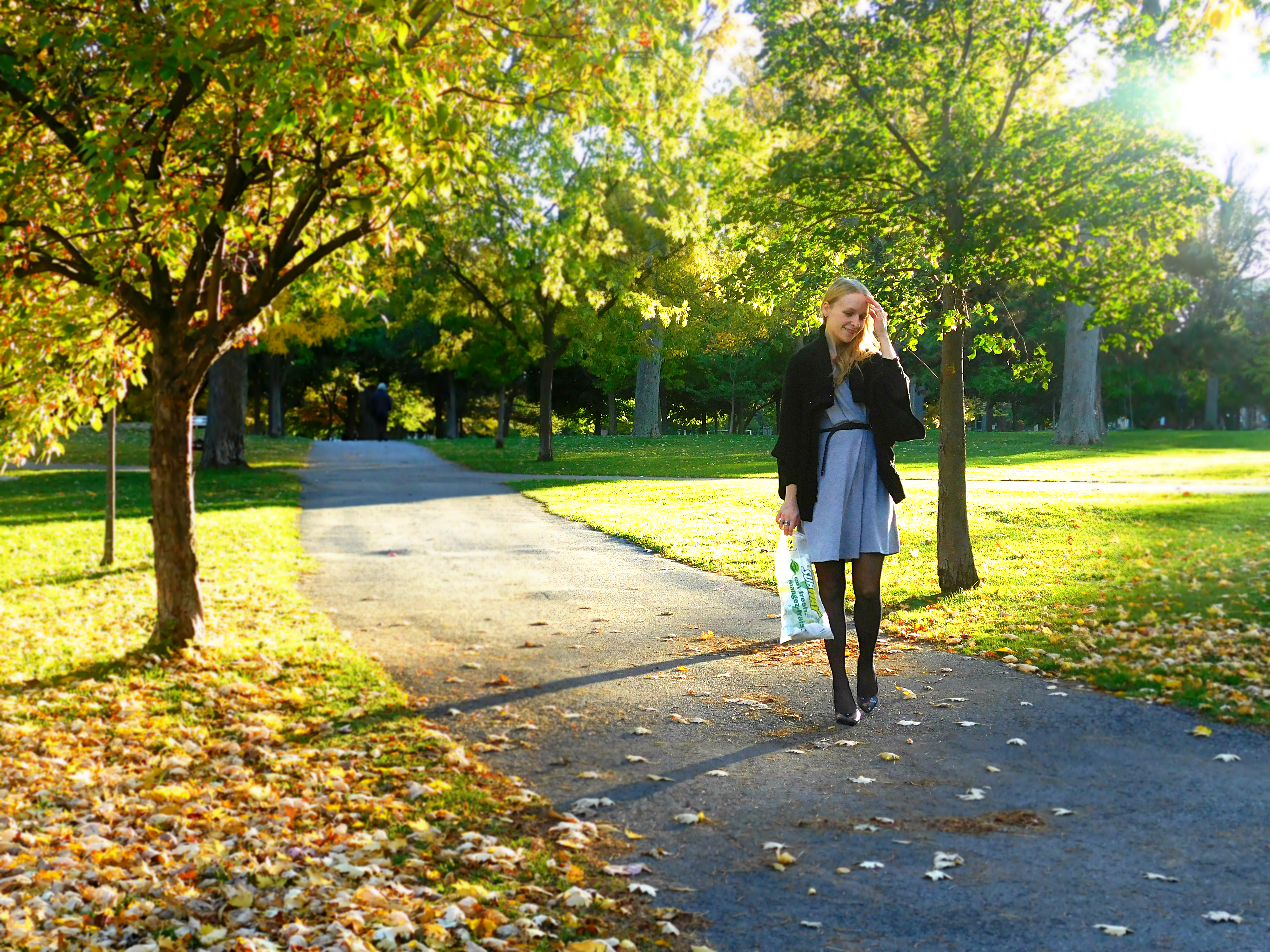 However, no one is organized all the time, myself included. If the fridge supplies are dwindling or I didn't get around to making a sandwich for the next day (probably being lazy), I'll get out of the office and head out in search of some lunch. In doing so, I've been consciously trying to buy local and support my community. So, when I received the news that SUBWAY® Restaurants have teamed up with Burnac Produce to bring locally grown produce into all of their 1,300 Ontario shops, I thought that was pretty amazing. I figured the spirit of Kingston must have spread throughout the province!
It's exemplary that SUBWAY® Restaurants has made this partnership because as a large chain, they are influential in their impact on the economy and environment. I'm hoping that others, whether they be individuals or large businesses follow suit since buying local has wide-ranging and positive effects. It supports jobs and economic activity in your community, but also reduces emissions from transporting food and therefore considers the environment. It's sustainable and environmentally responsible; it's a total win-win! You're supporting your community, the people and businesses within it, caring for the planet, while getting the nutrition you need and a yummy lunch to boot. So really, it's like a triple win.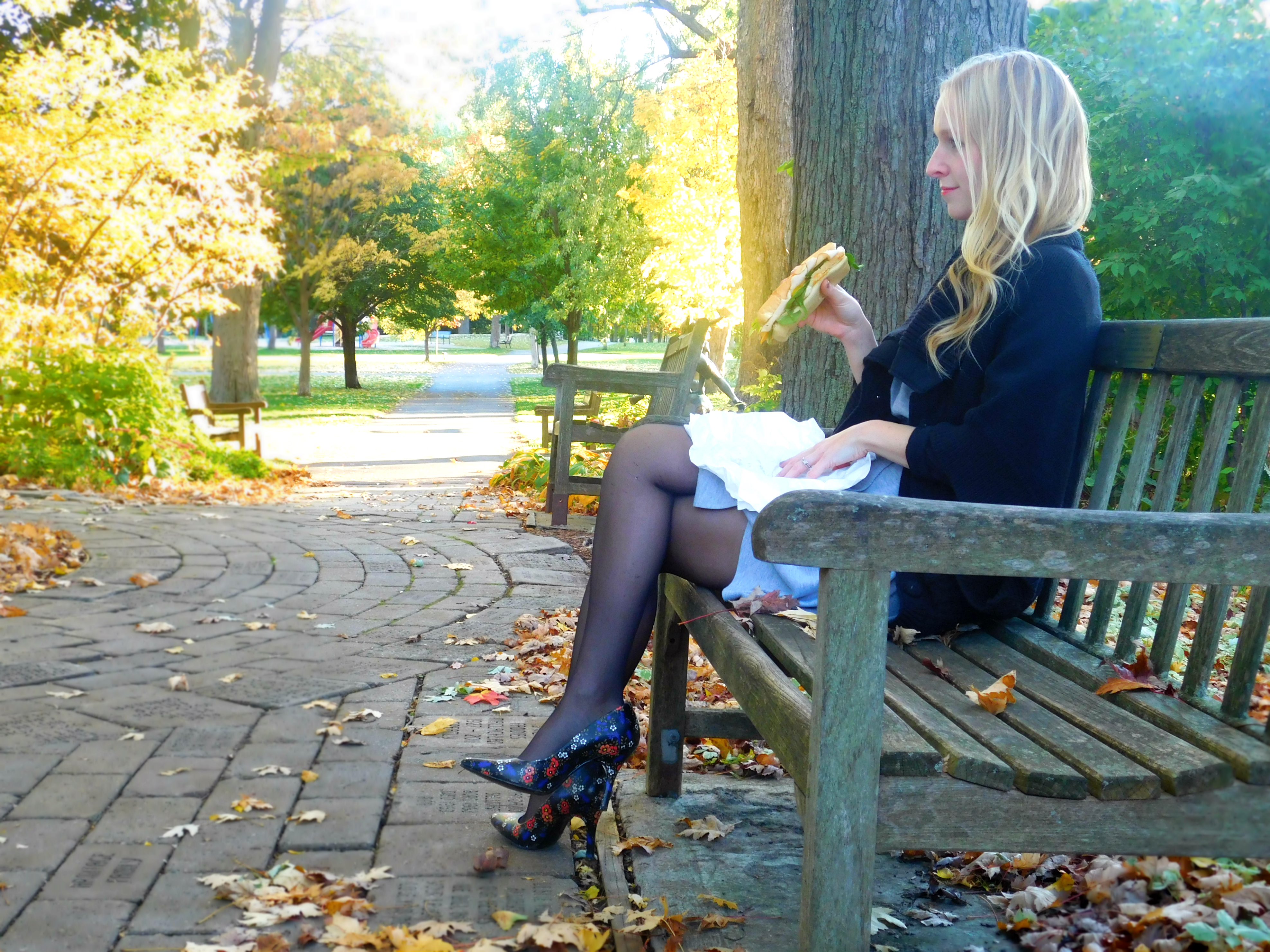 On those days when you forget your lunch, or maybe like me, you like to head out of the office and get some fresh air, a sandwich from SUBWAY® is a great option. Not only because they're delicious (I myself have a soft spot for the Sweet Onion Chicken Teriyaki, so good), but because it goes beyond you and your meal. I know that in buying a sandwich for lunch, that I'm also supporting local farmers and business owners (all franchises are locally owned and operated). You can't say that about many chain restaurants! Oh, and if you're gluten-free, they've got that covered too.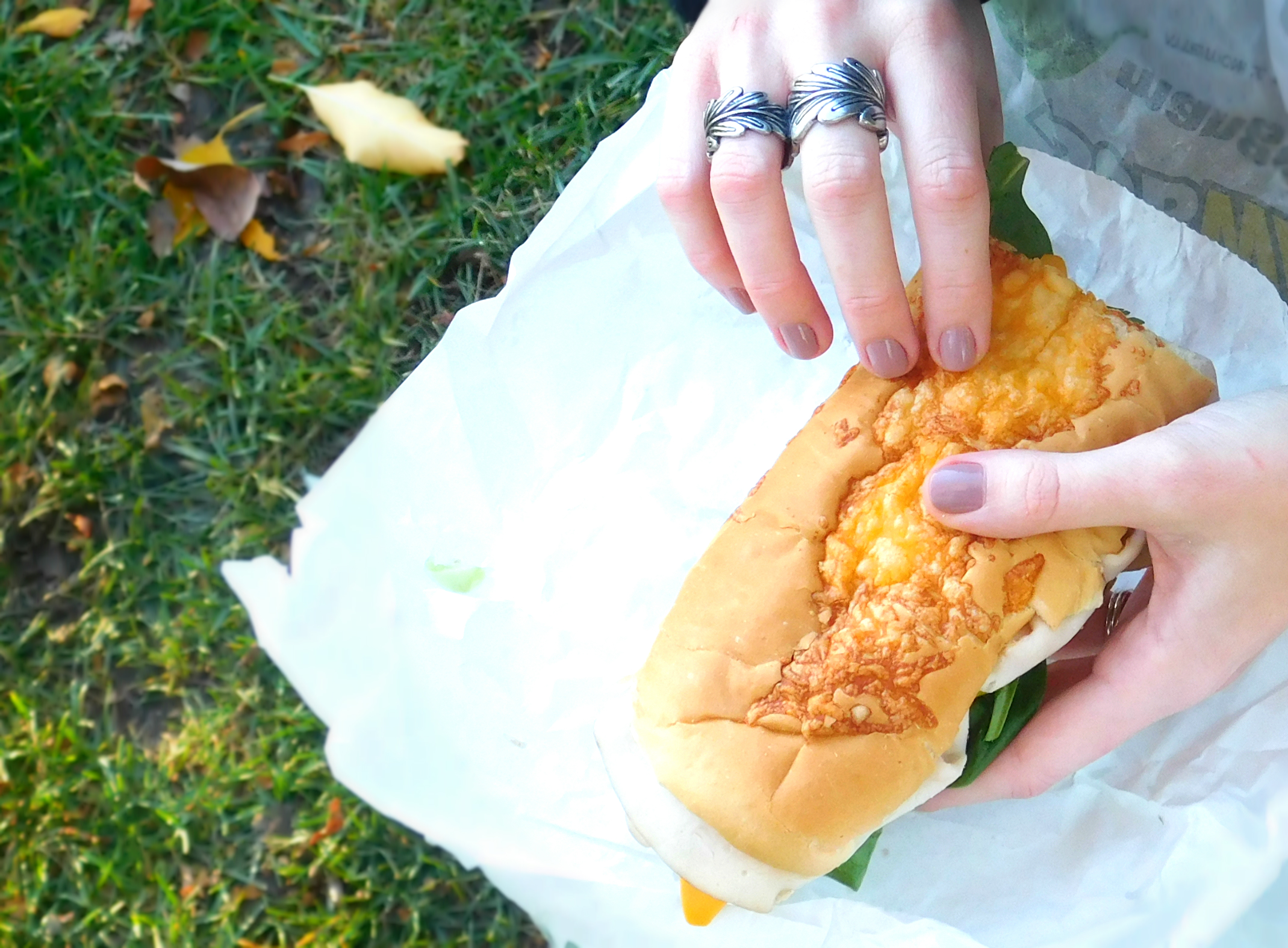 Eat local and do as the Kingstonians do. If you're not sure which store is closest to your home or office, find a store.
Eat local, live local, love your community and those within it!
Wearing:
Dress by Monteau and found at Winners.
Nine West floral pumps.
Sweater by BCBG Girls.
Anna
This post brought to you by SUBWAY® Restaurants. The content and opinions expressed are that of STRUCKBLOG.