Let me tell you about the island I hung out on with Victoria's Secret model Alessandra Ambrosio…
Ok, maybe not with Alessandra, but almost! She was there for a Michael Kors show, and it was plastered all over the news during the time my husband and I visited beautiful Panama.
So, completely spontaneously, we decided to book at hotel, hop a ferry boat (no, we didn't get to tag along in Alessandra's private helicopter) and spend a few days on same group of islands gorgeous models and Survivor contestants frequent: Isla Contadora in the Pearl Islands of Panama. Boy, did we have the adventure of a lifetime!
After 2 hours ocean-bound, we had arrived. But we didn't exactly dock, since there was no dock. Instead, once we were close to the shore, we hopped into a small fishing boat with our over-sized luggage in tow (sorry, fashion bloggers don't travel light), dragged them up the beach, and got into something I can only describe as a cross between an ATV and a golf cart to get to our hotel. We're not talking all inclusives, tourist activities, and souvenirs galore here, we're talking remote island!
We stayed at the Pearla Real Inn on the island which was great, but I do warn you (and this goes for the island in general) you need to speak a little Spanish on Isla Contadora. We tried our best, and learned a lot. The locals were so friendly and patient with us. Poco a poco! The beach and the sunshine are loved by everyone regardless of what language you speak, and luckily, this tiny island (only 3 kilometers total) has 5 or 6 of them. Ya, you read that right beach lovers.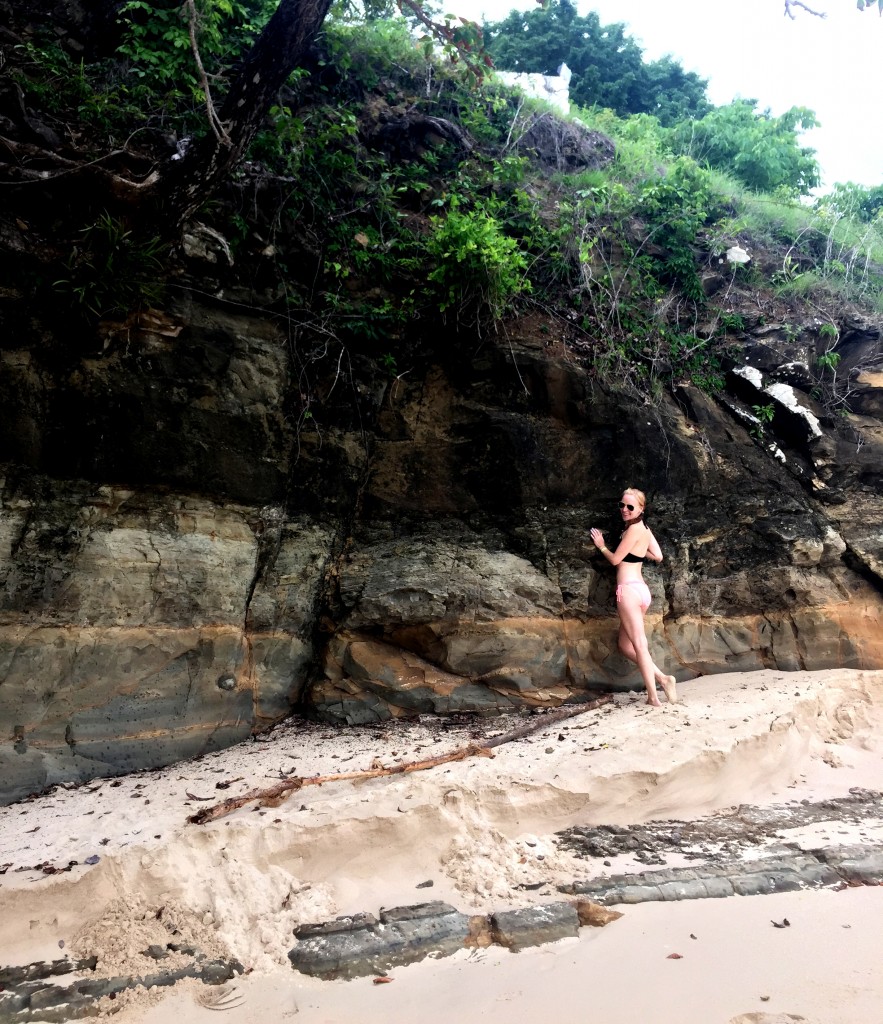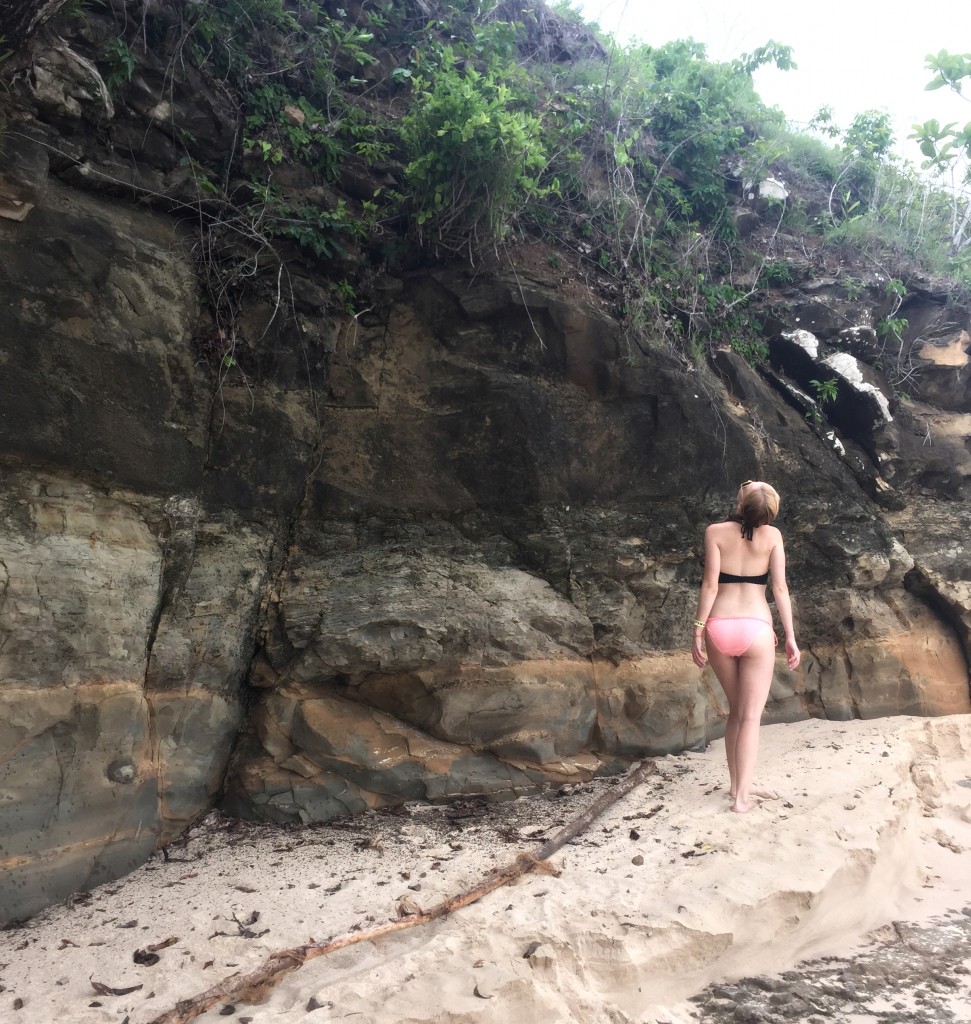 The owners of our hotel had recently purchased a second property, and although the second hotel was not yet open, the restaurant and the beach were ready for a party. No shortage of Latin dance beats either! I have since learned that it's called Reggaeton, and have also learned that it's awesome and I love it!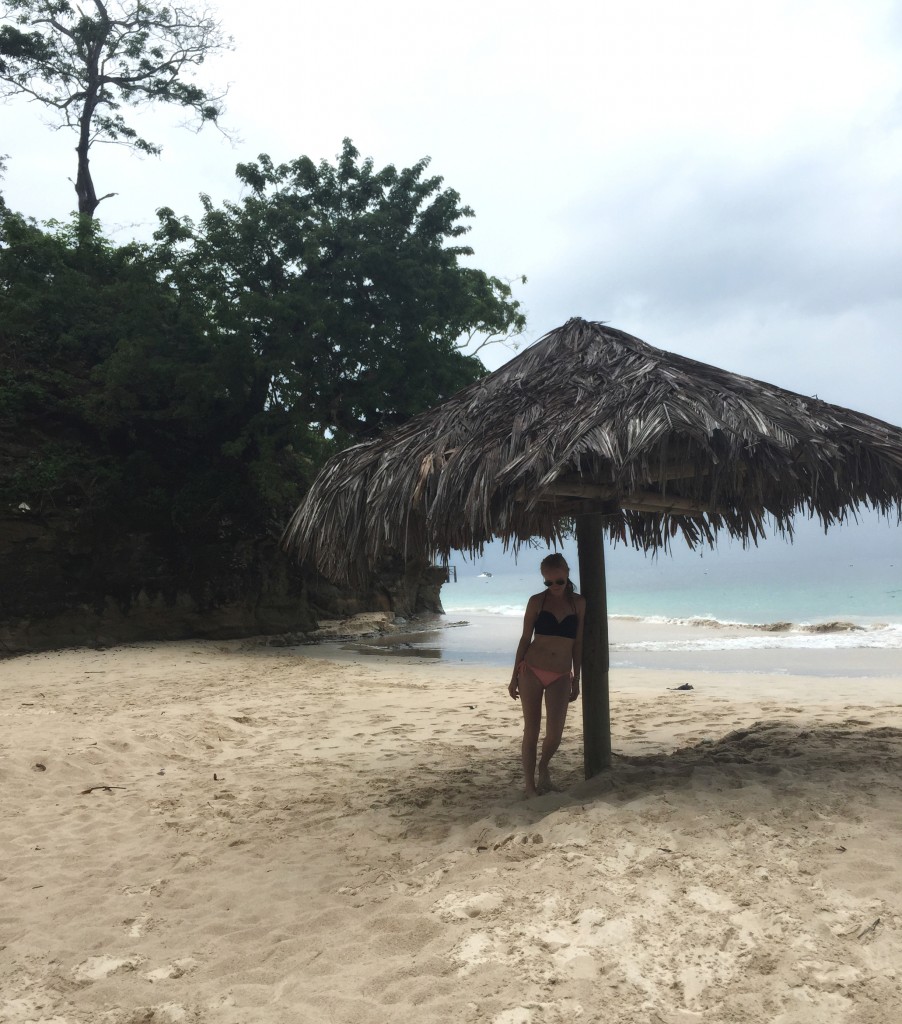 Getting around the island is mildly hilarious, since much like the rest of Panama signage and adressess aren't high priority (it's more like, turn right at the green house, then the big tree). That's half the fun of the adventure though!
As for restaurants on Isla Contadora, there are only a handful of them, literally 4 or 5 that tourists frequent. I think hands-down Casa Tortuga was my favourite. Especially considering we ate there not once, but twice (also since I absolutely love Italian food).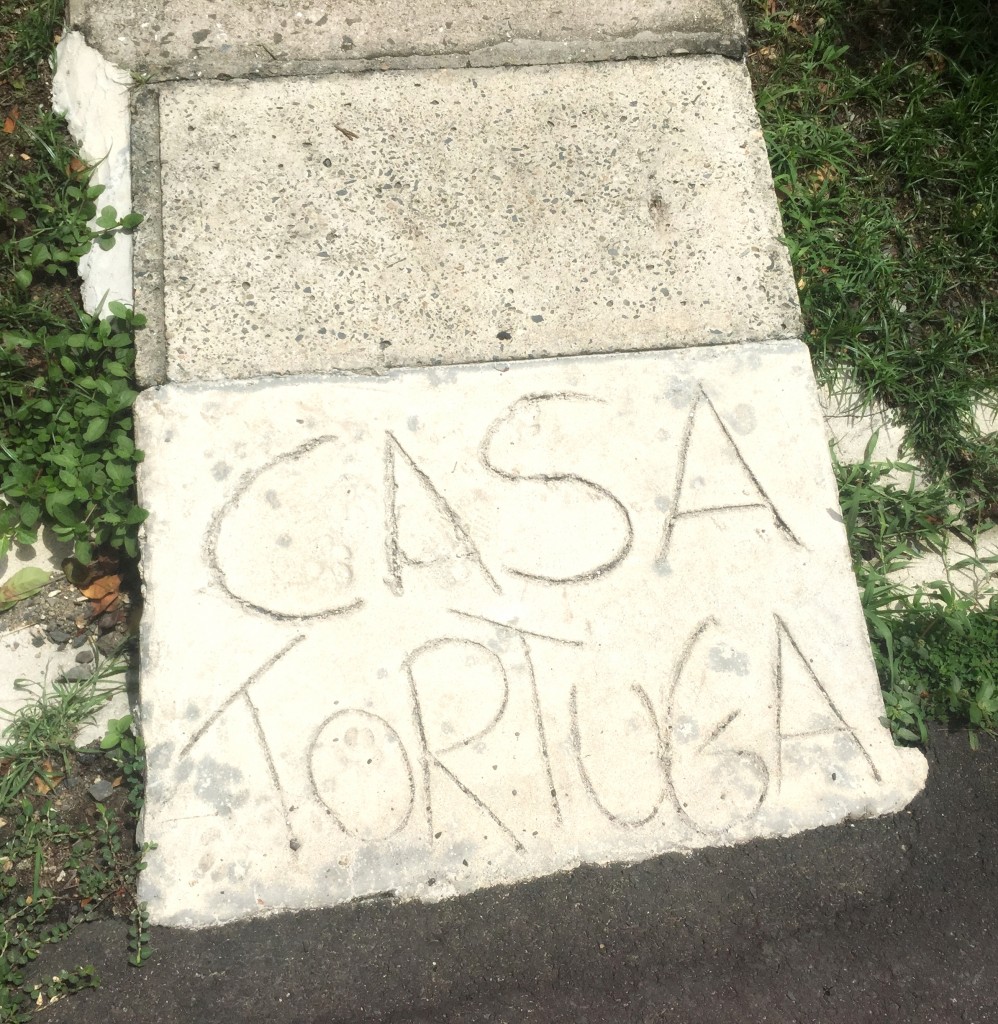 No bother with fancy receipts, fancy decor or fancy menus. Piero will let you know what he's got cooking for dinner tonight, and it will be delicious. We enjoyed a spectacular pizza.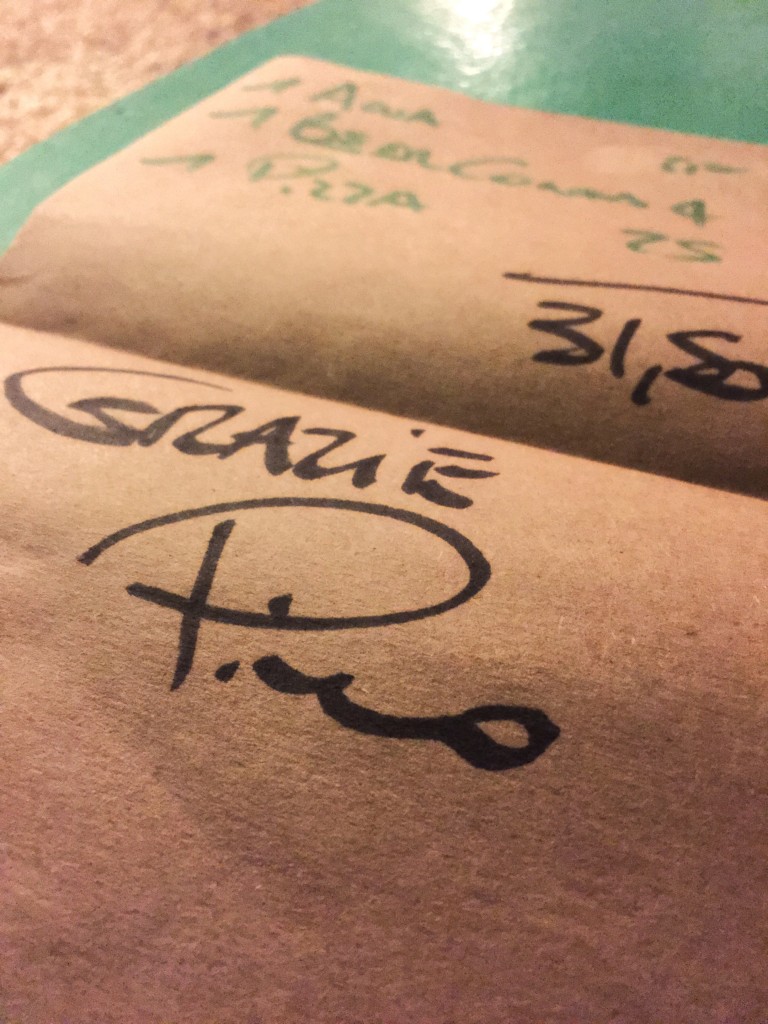 On day two of our wandering, we stumbled upon this abandoned hotel. Locals say the developer suddenly passed in a plane crash, so it has remained frozen in time. Sad story, what a shame! Anyone got some investment money laying around!? I'll help!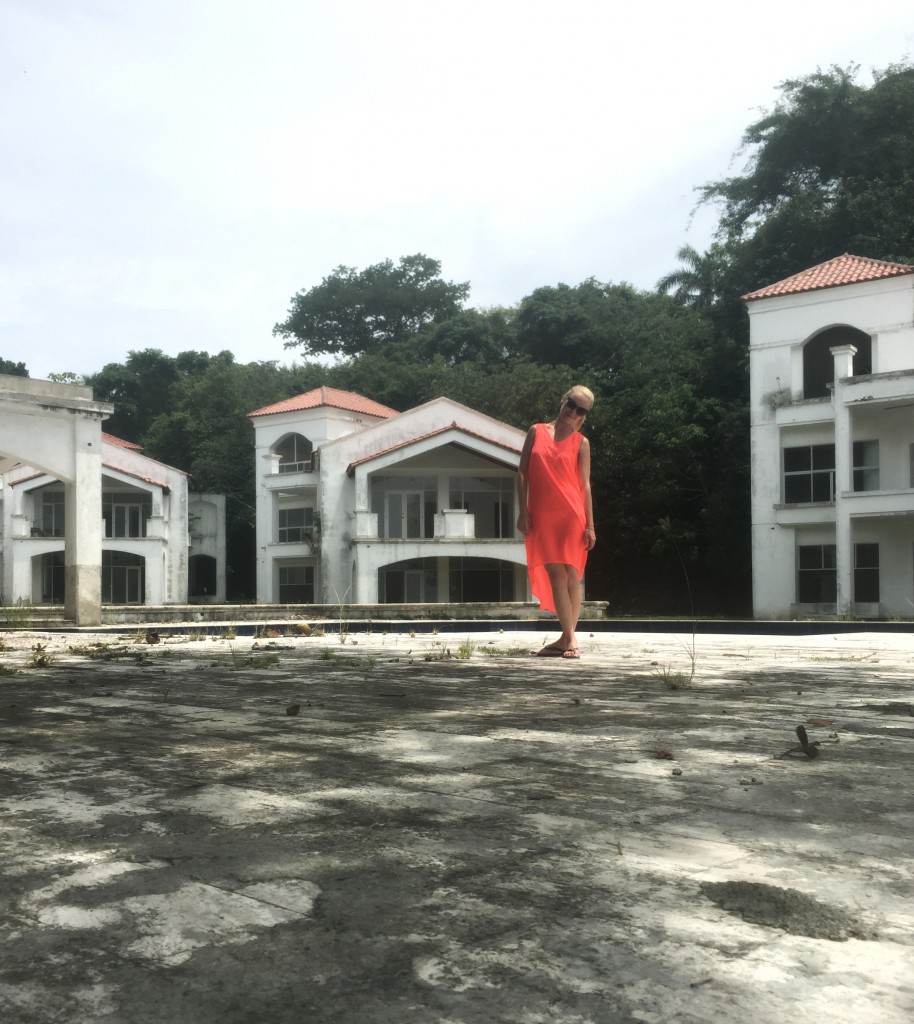 We made it to Playa Executiva on day two, for a change of pace and quiet relaxation. We were some of the only people there, private beach anyone!?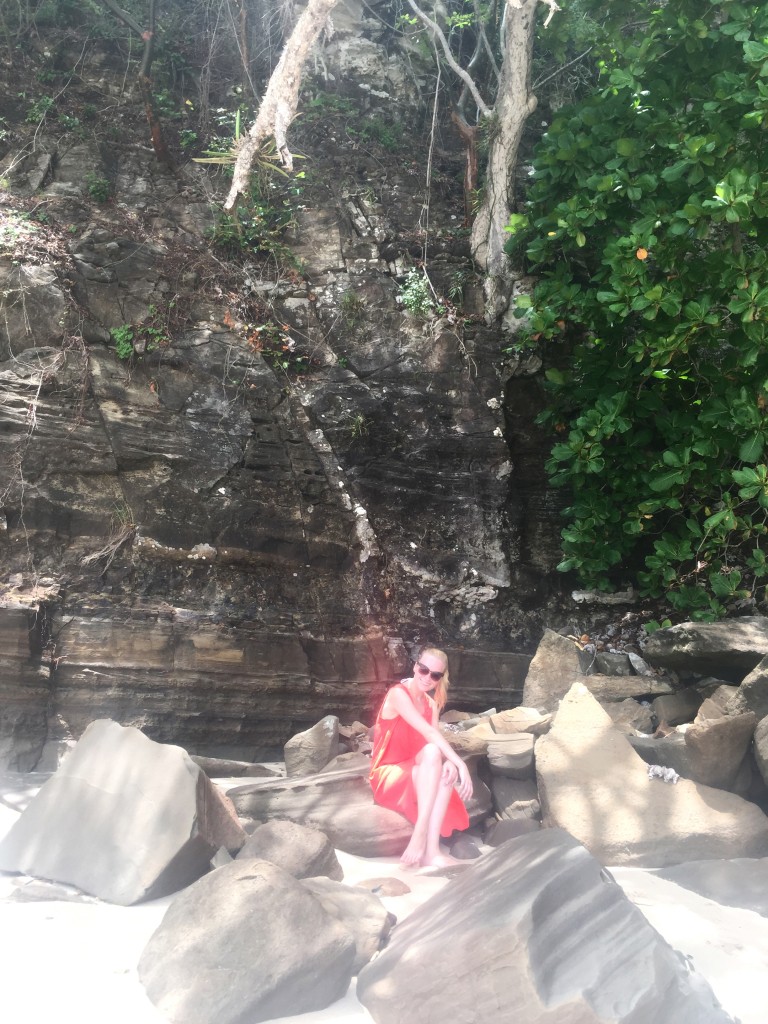 We weren't the only ones there though! I had a lot of fun (like a small child) and was highly amused by the amount of tiny hermit crabs that kept us company.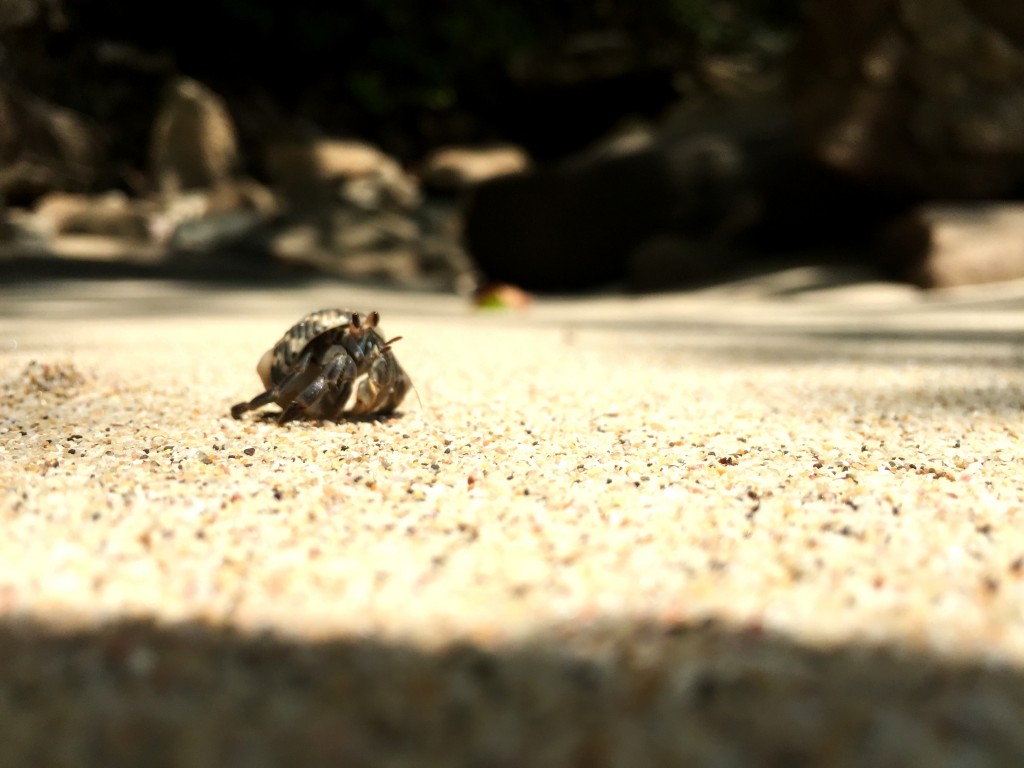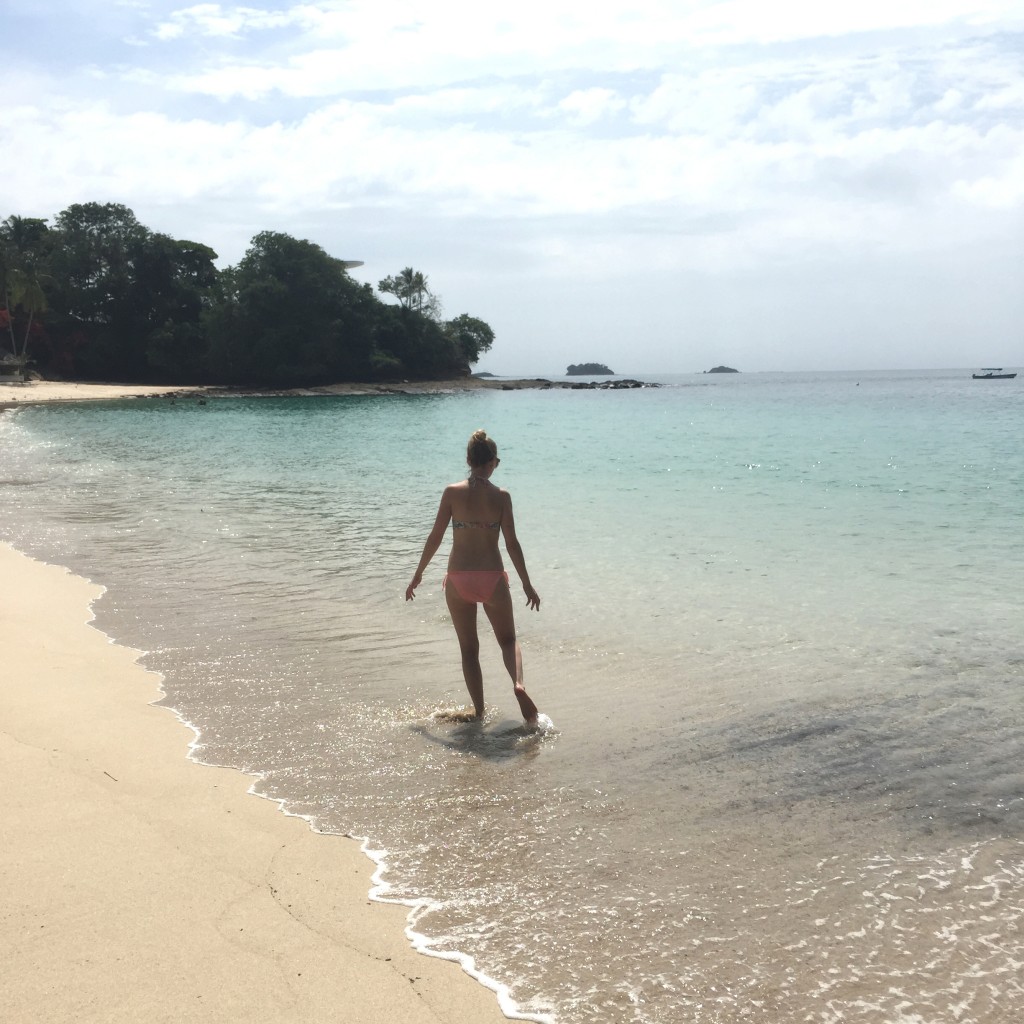 I think the best part about visiting Isla Contadora in Panama was in the adventure. It was so different from what I had ever experienced in my travels as most of the islands I've been to come stocked with high-rise hotels and tourist excursions. You won't find any of that on Isla Contadora, it truly is off the beaten path. Definitely a trip I will never forget!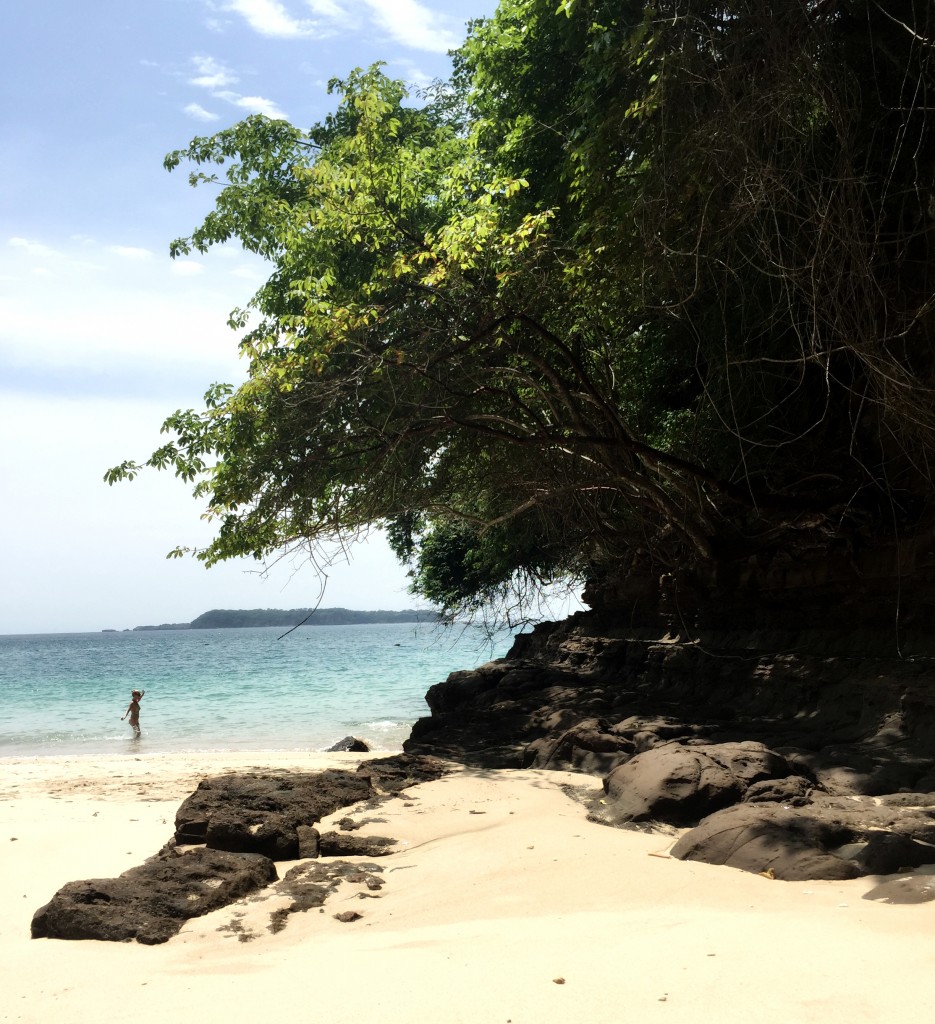 Leave me a comment if there's anything else you would like to know that I missed. Check out last two TravelSTRUCK blog posts about my trip to Panama as well: "Urban Rainforest: Parque Natural Metropolitano, Panama" to learn all about visiting a rainforest located in the middle of a metropolis. For the history buffs, head to "Ola! Historical Old City Casco Viejo Panama".
Happy travels amigos!
Anna