Spring, where are you!?
I've been asking myself this question lately as spring has been a total tease in Toronto. Sure, we've had a mild day or two, but we've also had an ice storm (I'm sure some of you saw that on Snapchat UN: Struckblog). So, that's spring in Canada for you.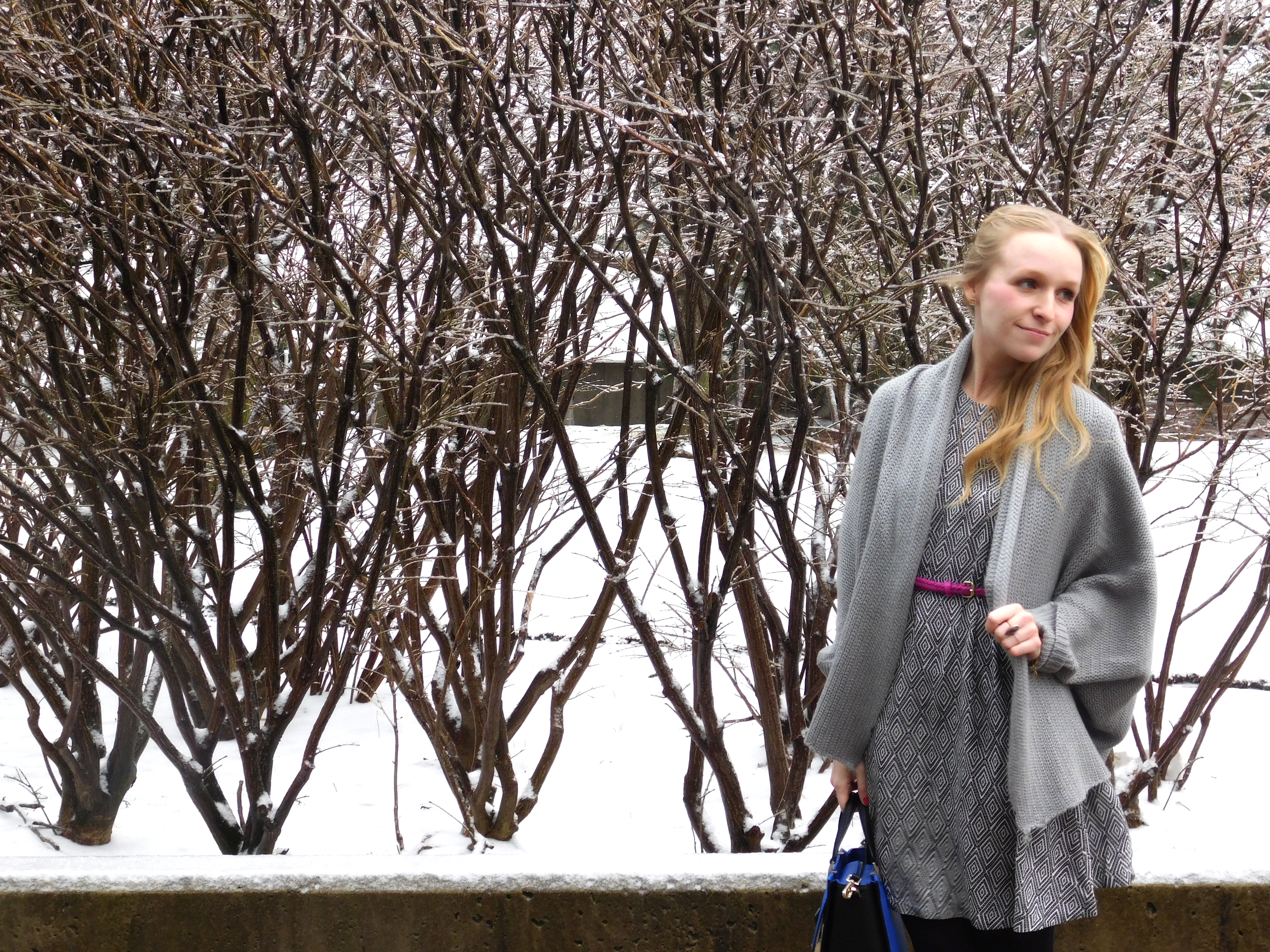 So, in an effort to will the season into being, I've been sneaking in some spring outfit ideas that will hopefully help in the transition. This wasn't something I purposely planned (spontaneous blog post)! I think my subconscious is so secretly excited for warmer weather that I cannot help but incorporate some spring in my step, even if there is still ice on the branches. Ice or no ice, here are some easy ways you can bring spring into the mix.

Pop of Colour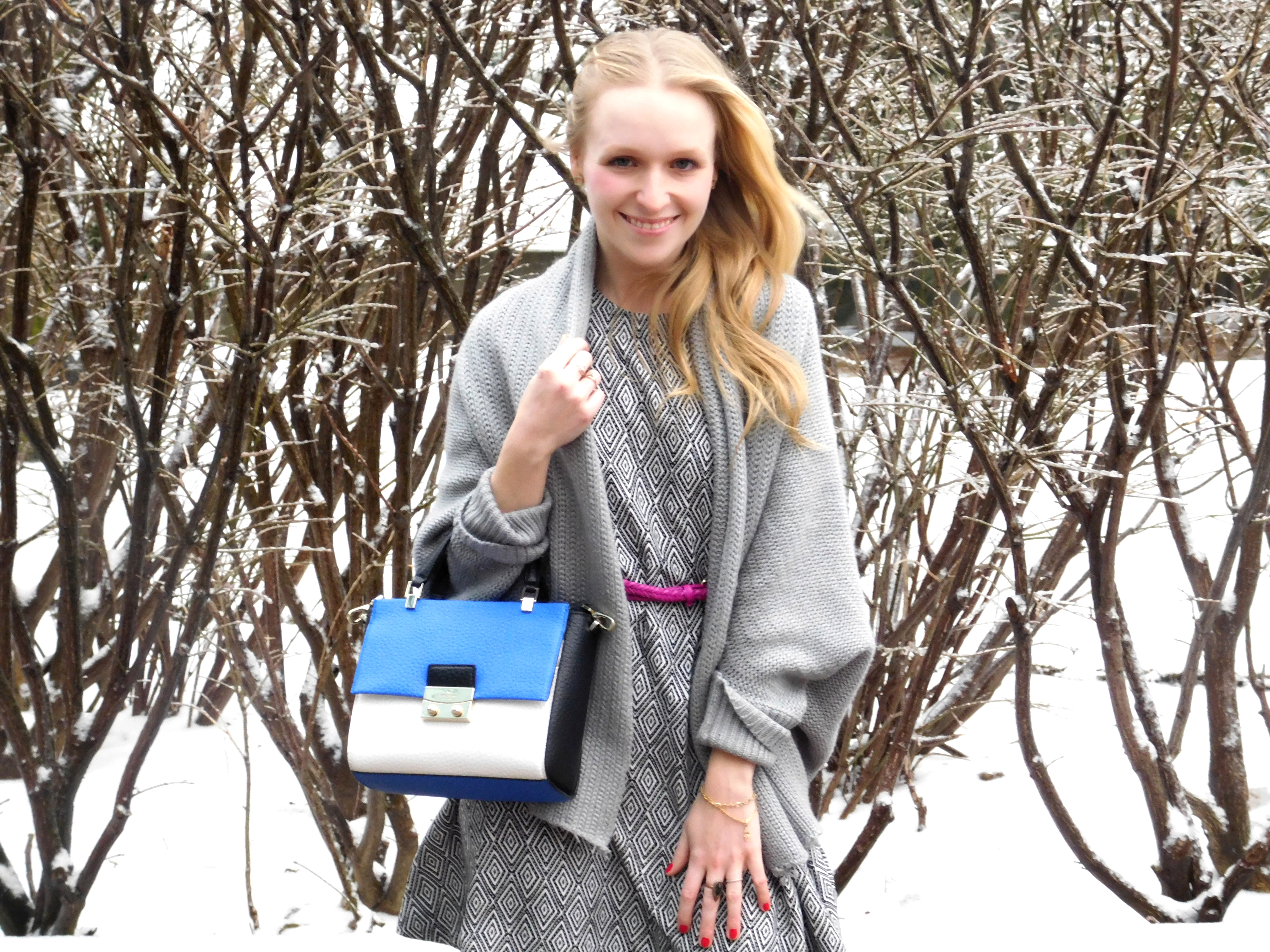 The weather isn't cooperating, the flowers aren't quite blooming yet, and Mother Nature can't read a calendar (she can, she just does whatever she wants anyway). Well then, you have got to bring the colour! I'm not saying you should make like a cherry blossom and explode in pink, but a pop of colour here and there can help transition your outfit from one season to another without going too crazy.
Yes, you need to be practical so if it's still cold you'll need at least a sweater, but your accessories are the key here. That's where it's so easy to bring some spring to the party with pops of pink, blue or whatever you fancy. Add a bright belt, purse, hat, scarf or even paint your nails a fun colour and ta da! You're blooming, ever so slightly…

Floral Flourish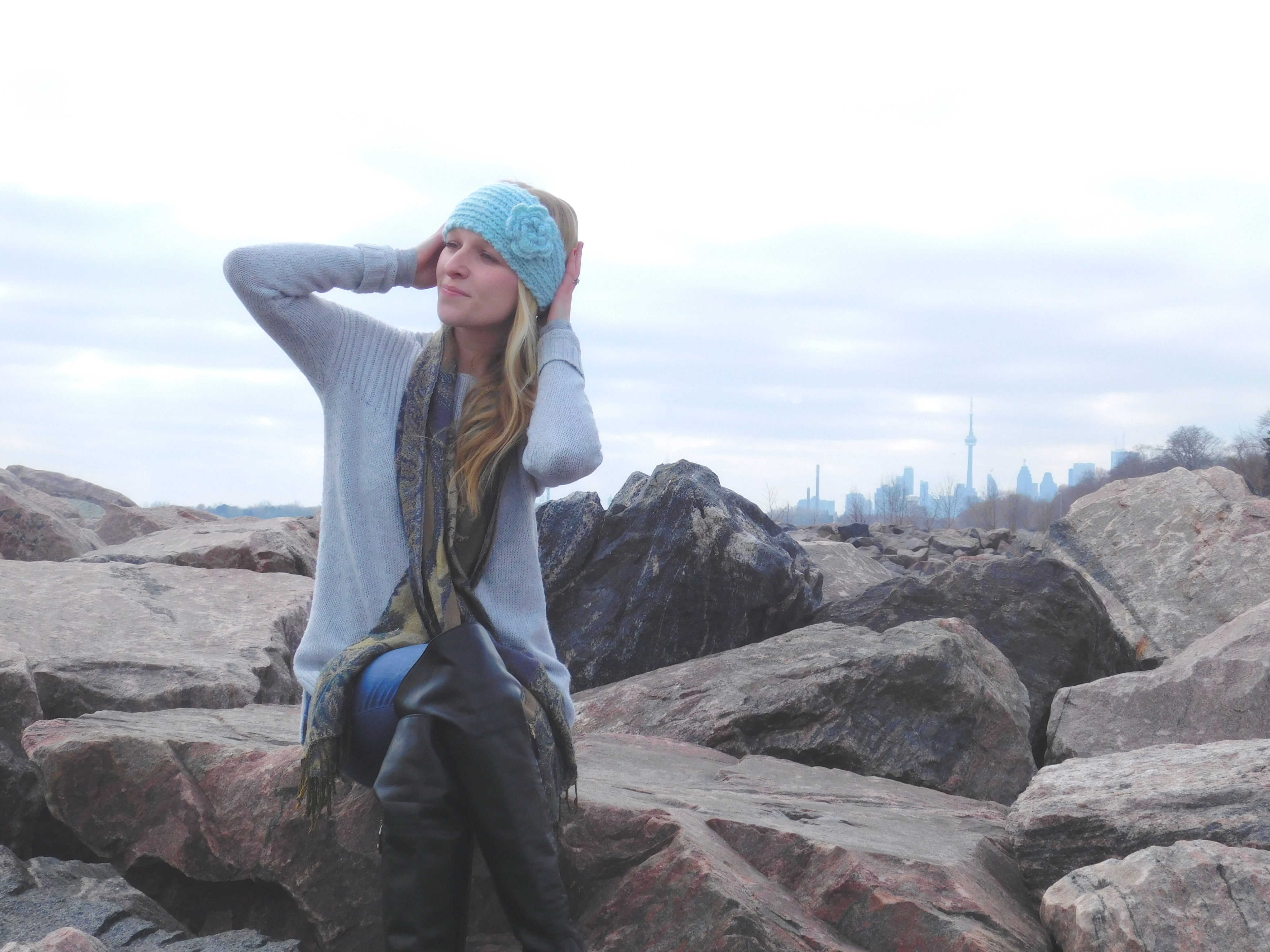 Another way to channel those blooms and buds when they're lacking in nature is to literally wear them! Florals are so easy to find in millions of shapes, sizes, colours and patterns on just about any piece of clothing or accessory you can imagine. You really have no excuse for not including some flowers into your closet, there's something for everyone.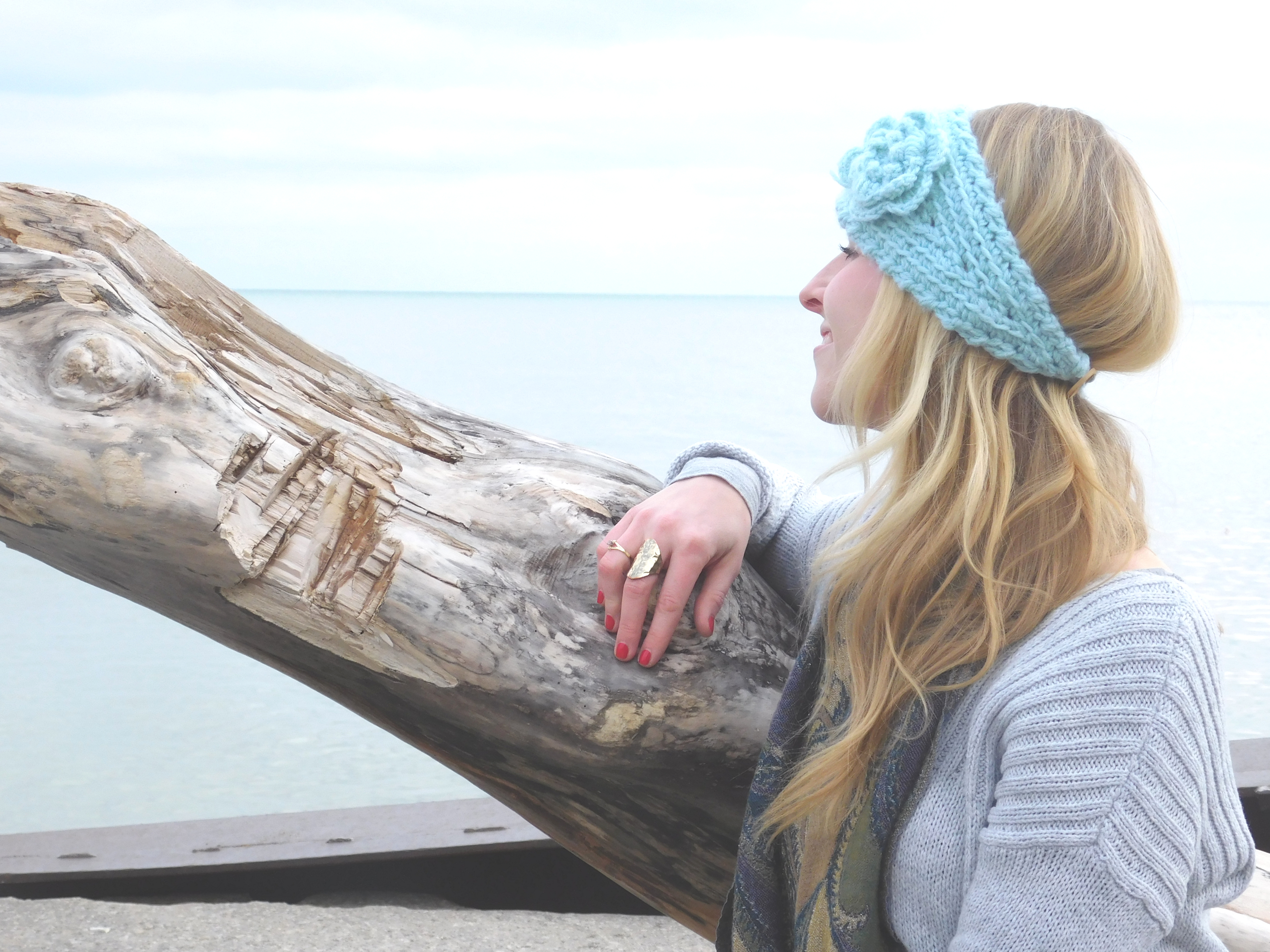 If you're now picturing a giant flower-patterned dress and matching headpiece, that's not exactly subtle or the secret behind spring transition outfits (and don't overwhelm yourself if you're new to florals). Remember, baby steps! One of my favourite ways to marry winter and spring is with floral winter wear. Make it as loud or slight as suits your style and you'll be warm but feelin' spring, at the same time.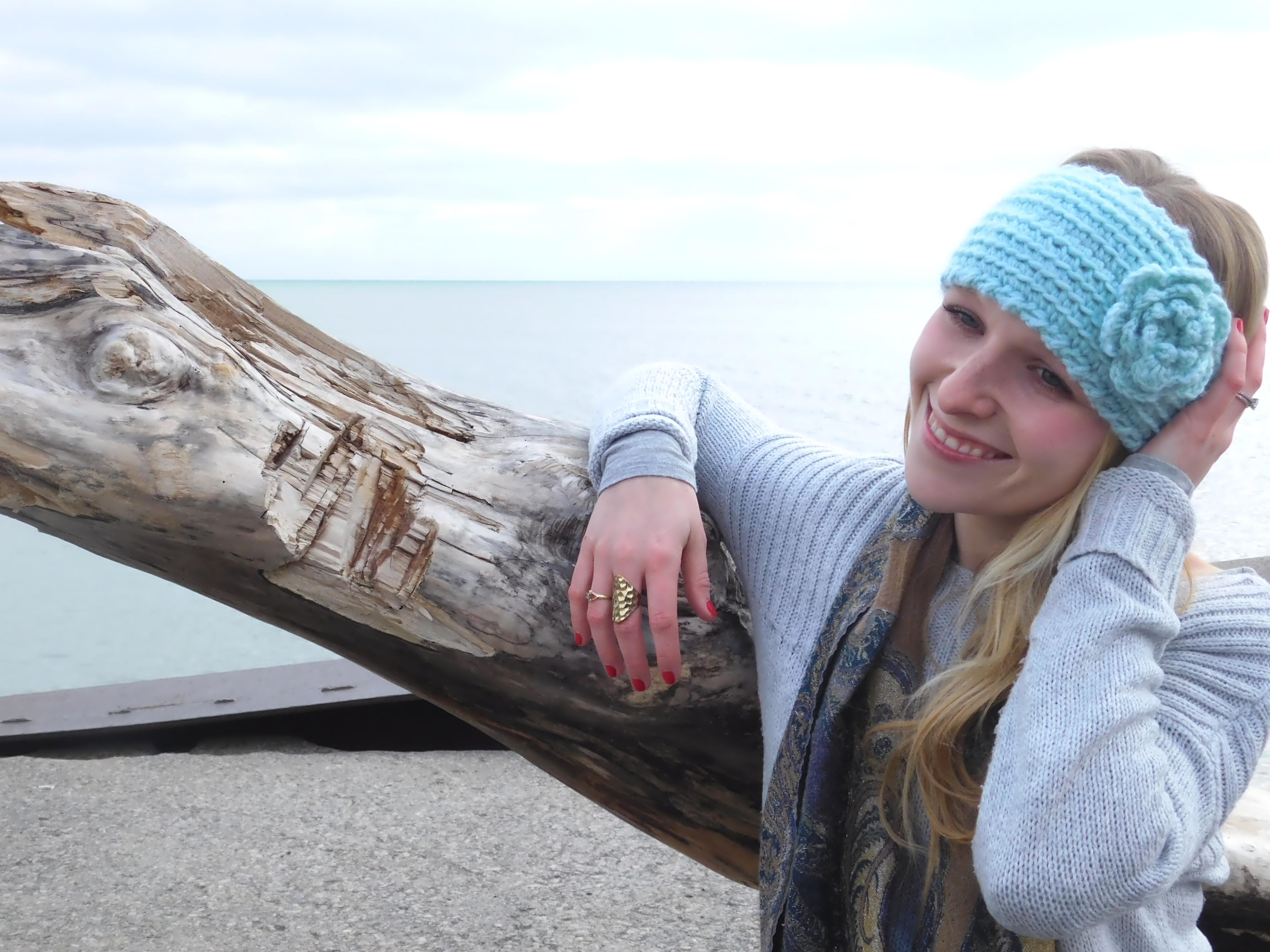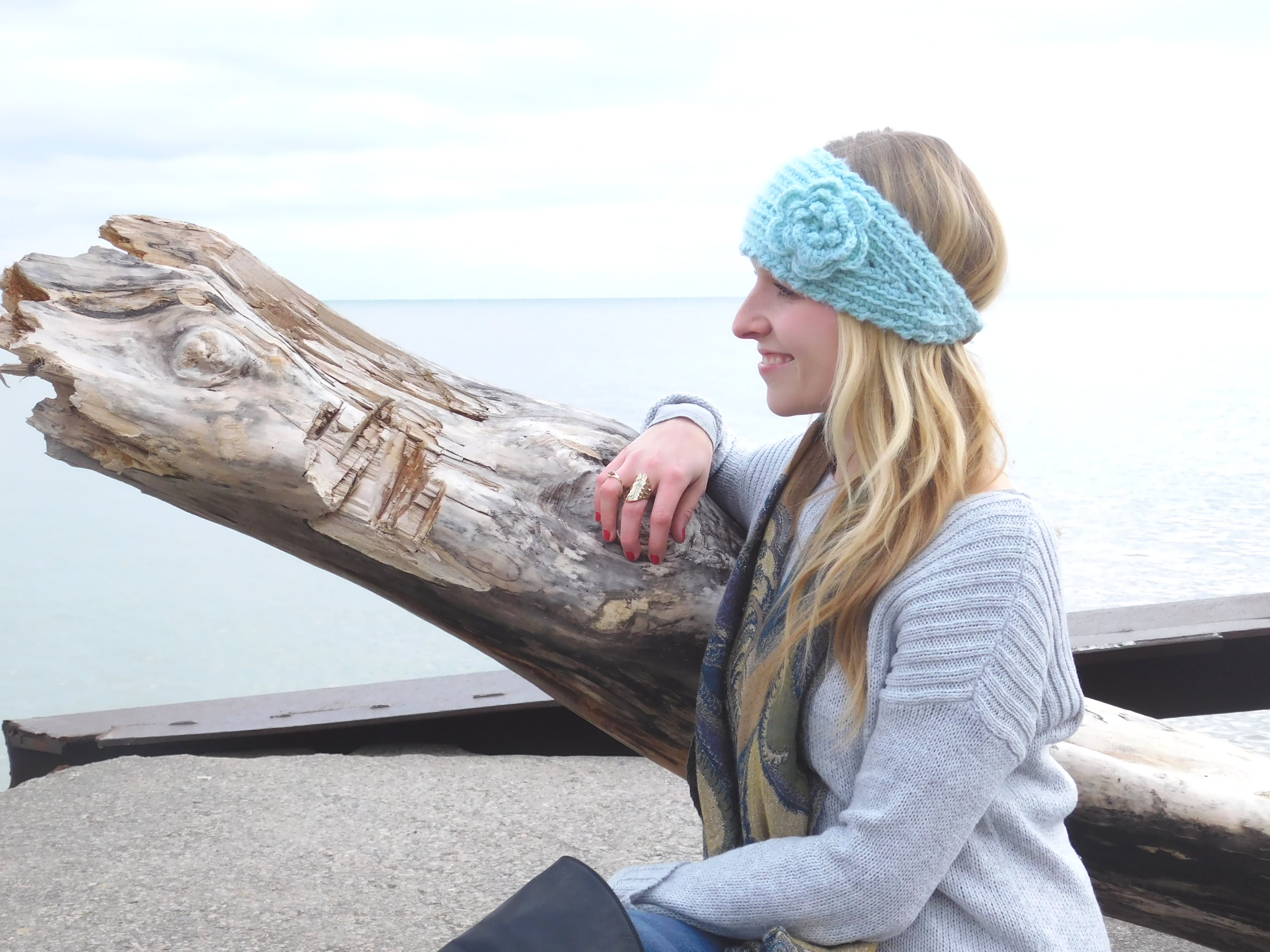 I mean, how adorable is a knit headband a la flower?! But if that's too cutesy for you, you can throw on a scarf with some flourish instead. Be brave and invite some flowers into your life. Start with accessories and if it's working for you, add a sweater, purse or skirt into to your closet to make it blossom.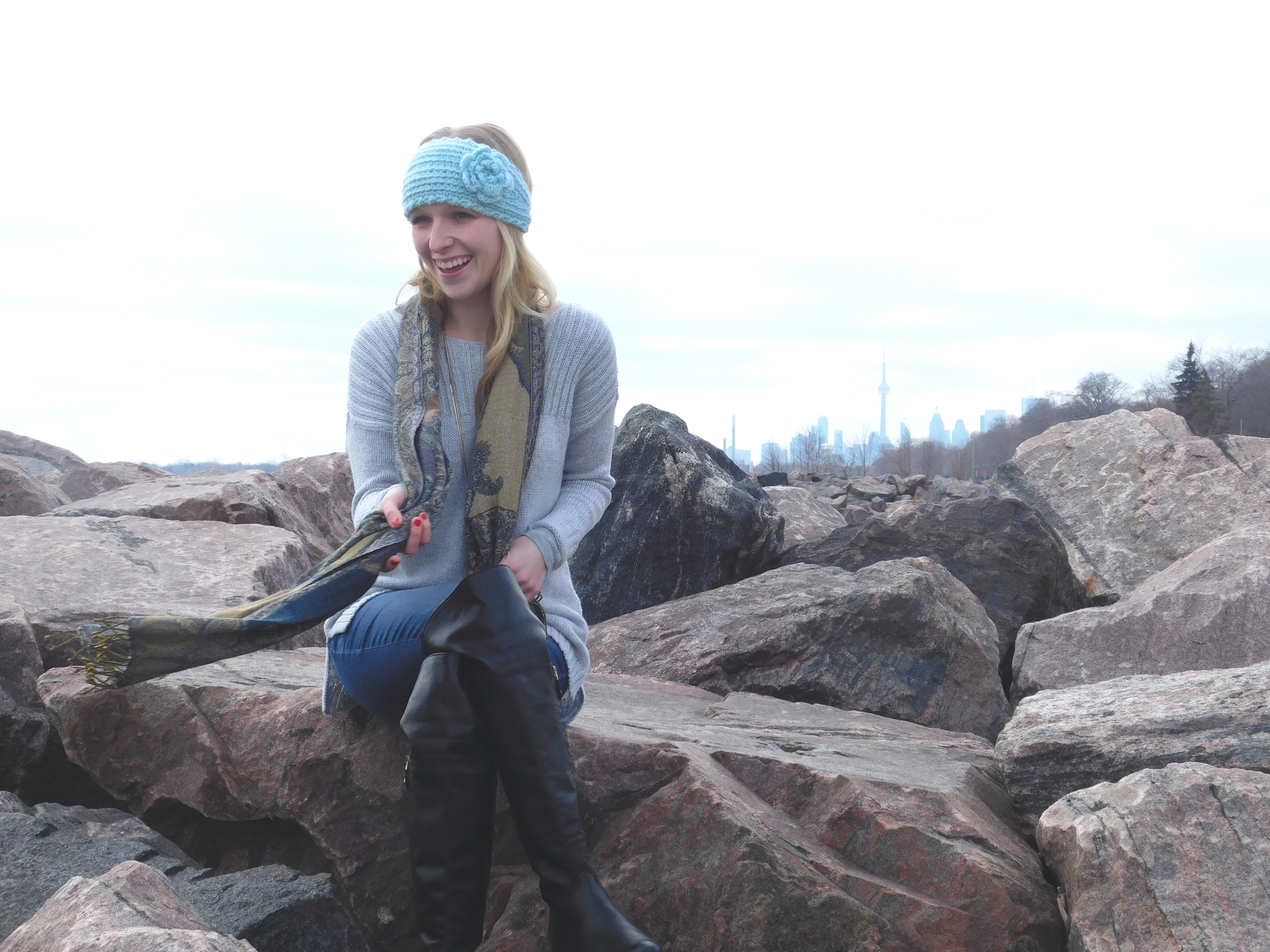 Have fun with it! Transitional seasons can be tricky, so be playful and experiment. You'll definitely spot me surviving what will hopefully be the last few days of winter with a sprinkle of spring. This post was truly unplanned (whatever strikes me right?) so check out my Twitter & Instagram for daily looks and tips as well.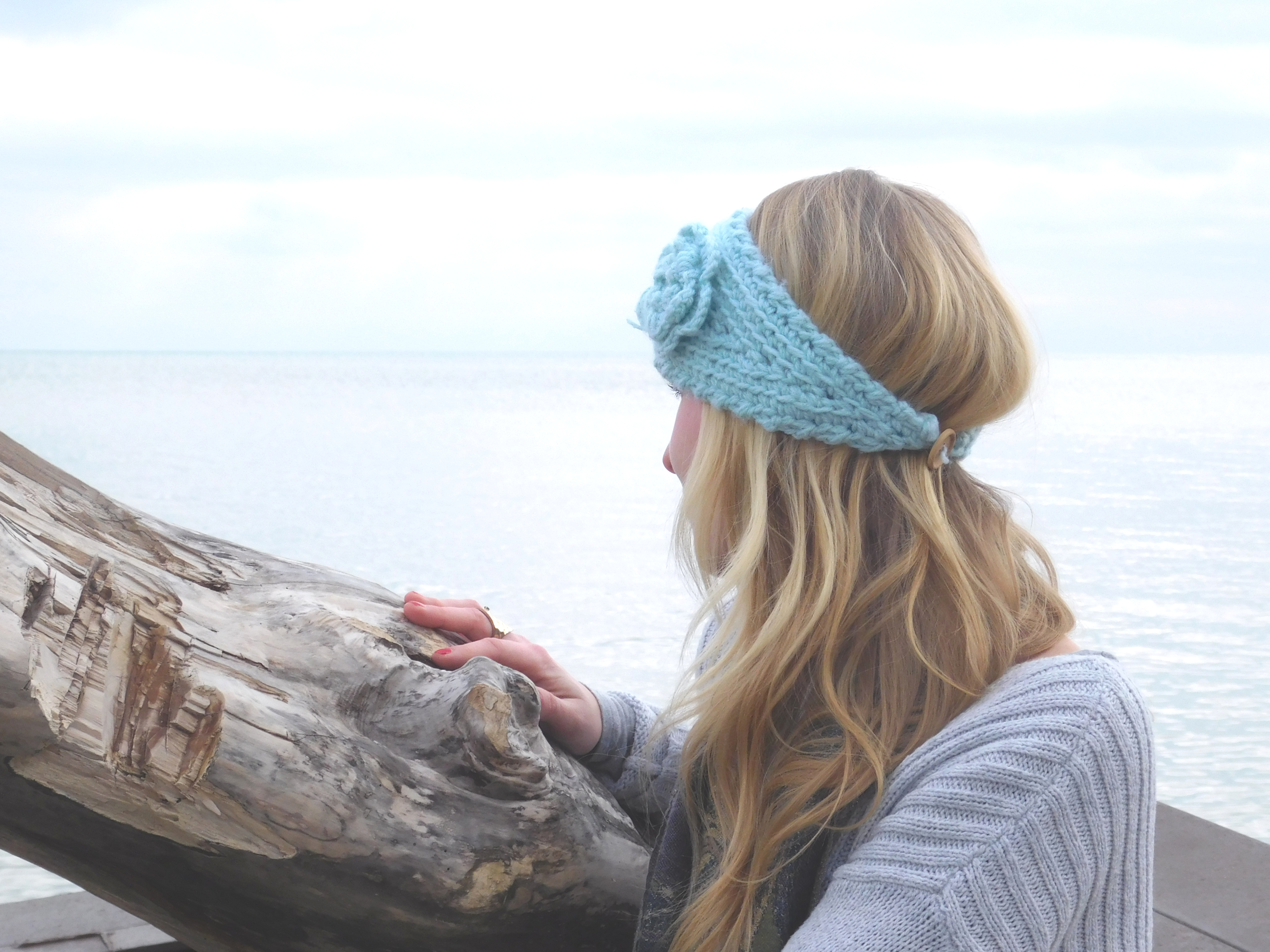 Happy blooming!
Anna
Wearing (first look):
Dress and belt by H&M, find similar dresses here, and here.
Kate Spade purse (always colourful!) similar here, and here.
Sweater and jewelry from consignment , as per usual!
(second look):
Floral headband from Rue 21, other cute choices here, and here.
Hollister grey knit, similar here, and here.
Over-knee boots also featured in Poncho Plunge.