Please contact me, I would love to hear from you!
If you are interested in collaborating please contact me using the info below and I'll get back to you. Brands, designers, photographers, bloggers and creative thinkers, let's work together!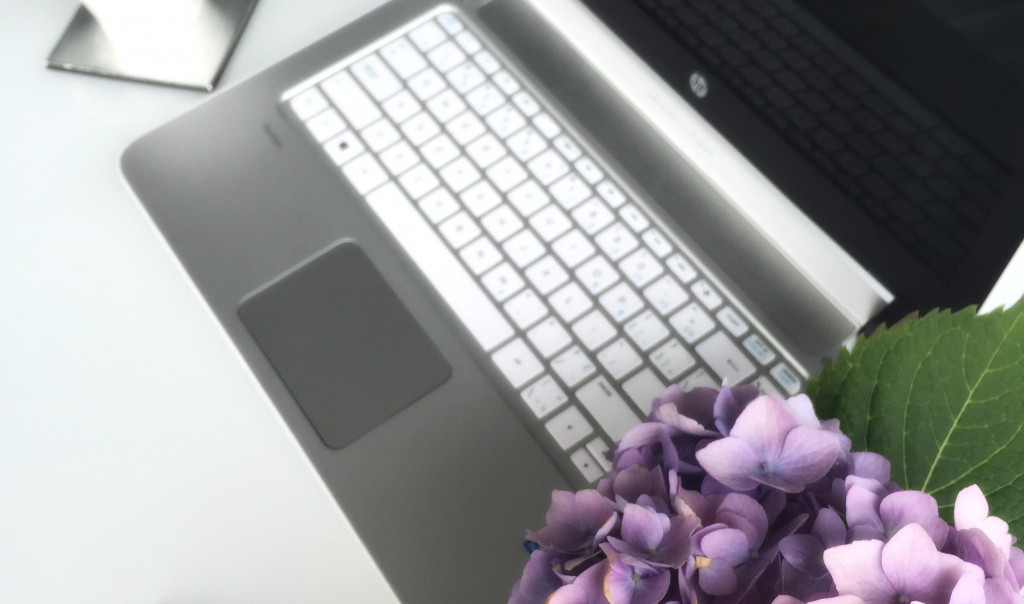 Wondering about the numbers? My Fohr Card might be a good place to start! Let me know if you would like to receive a copy of my Media Kit.

E-mail STRUCKBLOG at: anna@struckblog.com
Or fill out the form below!
Thanks for stopping by, hope to hear from you soon.
Be sure to subscribe to receive new posts, right to your inbox.
Anna